What's New?
Check Out Our Spotify Playlists

Headliner: Static X Supporting Acts: Soil, Wednesday 13, Dope Venue: Northumbria University, Newcastle UK Tuesday October 1st 2019 I was eagerly anticipating this gig even though it isn't my usual genre. and arrived at the venue in Northumbria University just before the time stated on the tickets. Inside of the room was fairly large with a bar to the left, merch vendors on the right and the stage at the back. As I entered the hall, I was surprised at how empty it was as there were maybe 60-70 people currently in attendance. I began chatting to another patron who advised that there had been a lack of communication between the organisers and venue, as a result, the artists thought the gig sta
Festival: Holloween Hysteria Date: October 25 2019 Photos: Sean Puxty I jumped on a plane and travelled all the way to Queensland's sunny BrisVegas to attend this year's Halloween Hysteria – a spooky two-day festival organised by the one and only Hysteria Mag. My trip up was pretty cruisy, I got to Sydney airport with minimal sleep and heaps to prepare – none of the less I was super stoked and looking forward to an unforgettable weekend. There was so much anticipation for this year's event, they had to match last year's stellar lineup... seems impossible right? It's safe to say that this year was a prime example that Hysteria Mag can do no wrong when it comes to throwing a party. Here a glim
Headliner: August Burns Red Supports: Alpha Wolf, Gravemind Date: 14th October 2019 Venue: The Triffid Celebrating one of the most influential metalcore albums of all time, August Burns Red brought '10 Years of Constellations' to Australian shores, bringing Alpha Wolf and Gravemind along for the ride. An absolutely bonza lineup to say the least, I almost felt unworthy to be graced by so much musical talent on the same stage. Nevertheless, my body, along with many others, were ready. - Gravemind - Before struggling with parking around The Triffid (one of Brisbane's finest venues, mind you), being met with a line at the door and making one of the fiercest beelines to the mosh pit I've ever don
Headliner: Sienna Skies Supports: Aburden, Resist the Thought, Isotopes, Days of Deceit, Cambridge Date: 28 September 2019 Venue: Crowbar Sydney Presented By: Vita Music Group Photos: Nathaniel Burns - Cambridge - Starting off the night was Cambridge with a sound that was nothing short of a massive call-back to old school pop punk. Sonically, Cambridge were absolutely on point. The band delivered with a perfectly balanced, crisp sound; every member cutting through the mix with tight, in-the-pocket performances. Additional band-wide vocal harmonies simply served to be the icing on the cake and sounded fantastic. Front-man Brad Smith does the attitude of punk justice; with an energetic, animat
Photo: Supplied We caught up with Melbourne group Flimsey Lohan, to find out more about their sophomore EP "GooseTape" and other goings-on. // Can you give us a quick history of Flimsey Lohan and where the name came from? // We've been playing together for a couple years now. Sean, Rhys and I have been friends for ages. Sean met Oli and we all got together for a jam one day and have just kept grinding away. On the name, over the years a few mates have called me Flimsey for short (shout out Rorey and Macks) for various reasons, mainly due to my lack of coordination in certain situations. I worked at this restaurant as a rat bag dishy a few years ago and one of the chefs started calling me 'Lo
Band: The Menzingers Release: Hello Exile Area: Philadelphia, Pennsylvania Date Of Release: October 4th 2019 Genre: Punk Rock Record Label: Epitaph Producer: Will Yip For Fans Of: Against Me!, Madam Wong, The Gaslight Anthem, The Wonder Years, Almost any punk band with lyrics you wanna scream in your kitchen with your partner while cooking a classy meal of meat and probably only 2 veg because the carrots have started growing hair. "On the lonely end of history" sings Greg Barnett – singer/guitarist of Philadelphia punk rock outfit, The Menzingers – on the opening track from their new full-length, and it sets the scene for the next 40 minutes of storytelling perfection. "Hello Exile" is the f
Band: Sleepeaser Release: Everyone You Left Behind Area: Newcastle, Australia Date Of Release: October 1st Genre: Emo / Alternative Rock Record Label: Independent For Fans Of: Modern Baseball, Lifehouse, Citizen, Introvert Sleepeaser from Newcastle first got my attention earlier this year when they released 'Patterns', an energetic anthemic single. When I was given the opportunity to review their debut EP "Everyone You Left Behind" I was stoked, It's been out for a few days now and so here are my words. I'd heard lead single 'Pain Relief' a handful of times throughout the past month and it's really grown on me. I initially thought it was a bit cheesy lyrically but the guitar riff kept me com
Song: Ecocide Band: To The Grave Release: Global Warning Area: Sydney, Australia Date Of Release: 25th September, 2019 Genre: Deathcore Record label: Independent Videographer: Elliott Sauvage (Sauvage Photo) For fans of: Fit For An Autopsy, Humanity's Last Breath, A Night In Texas. "Its not god or death I'm afraid of But what the ones left living are capable of Giver of misery, the pain is here to stay Pure hypocrisy, don't fucking look away" This 5 piece Australian deathcore band known as To The Grave have just dropped one of heaviest singles of the year. 'Ecocide' is the 4th single off the Sydney bands debut album "Global Warning" dropping November 8th 2019, following 'Pest Control', 'Skin
You've made it this far, you really should consider...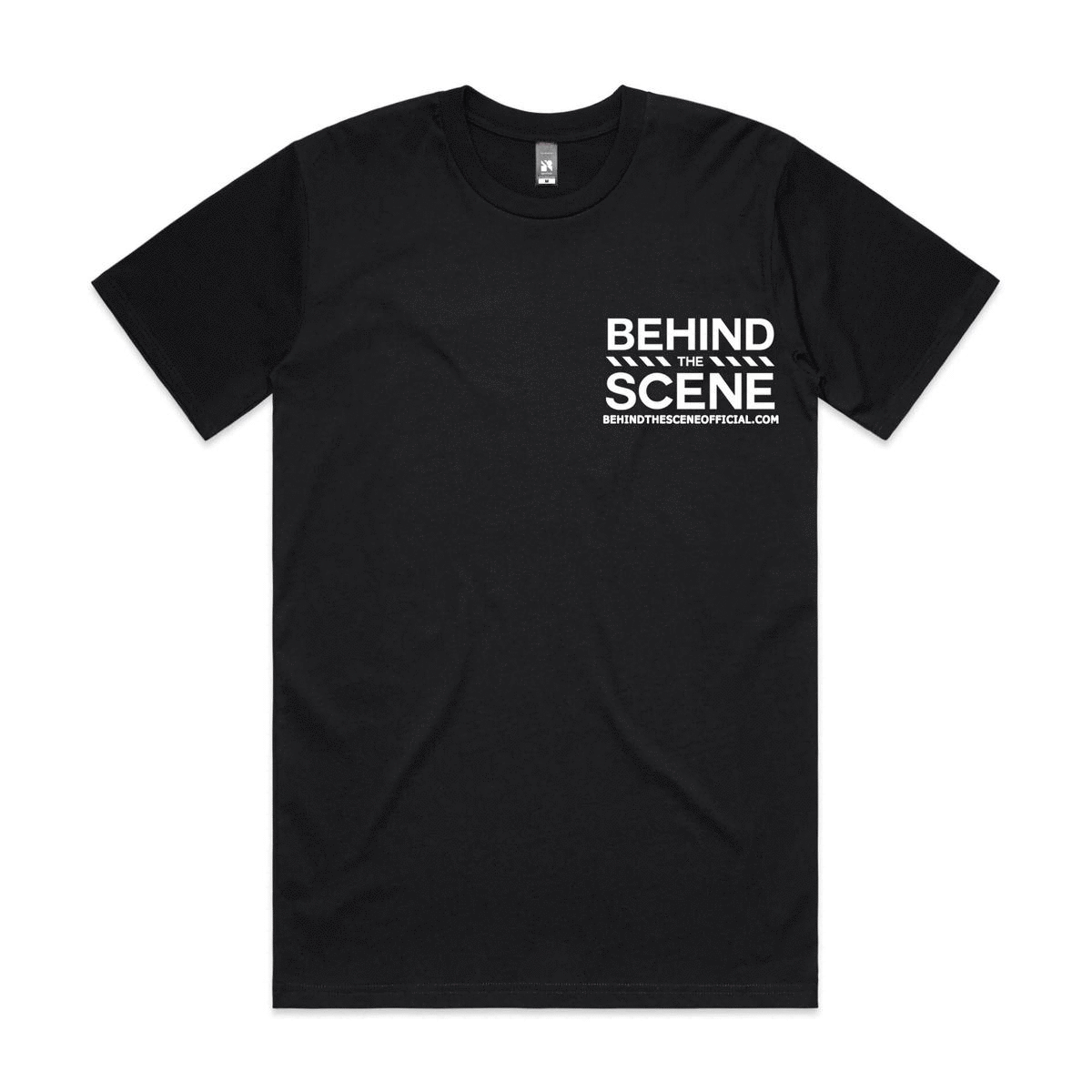 An error occurred. Try again later