What's New?
Check Out Our Spotify Playlists

Song: JUNKIE$ Artist: Ocean Grove Area: Melbourne, AU Date of release: 28/10/19 Genre: Nu Metal / Odd World Music Record Label: UNFD For Fans Of: Dregg, Darknet, "Listen up because attention flees The last track was a test indeed So, loud mouthing, bitter, lost faith in us Give 'em one song now they never want to play with us" Following the release of the latest indicators of the direction of Ocean Grove's ever developing sound, 'JUNKIE$' has given us another taste of what to expect from the Melbourne crew's music as they venture further away from that "Black Label" sound that really put them on the map. In saying that, this is oddworld-core all over, and longtime OG fans shouldn't get lost
Catch Ross The Boss on tour throughout November! Ross The Boss November 2019 Tour Dates Friday 15 November - Whammy Bar, Auckland Saturday 16 November - San Fran Bath House, Wellington Sunday 17 November - Club Tavern, Christchurch Wednesday 20 November - HQ, Adelaide Thursday 21 November - The Zoo, Brisbane Friday 22 November - Max Watts, Melbourne Saturday 23 November - Metro Theatre, Sydney Sunday 24 November - Rosemount Hotel, Perth Tickets: Presale: Tuesday 30th July 10am - 11:59pm Wednesday 31st August AEST General Onsale: Thursday 1st August - 10am AEST VIP M&G tickets available #RossTheBoss #WayneStatic
You've made it this far, you really should consider...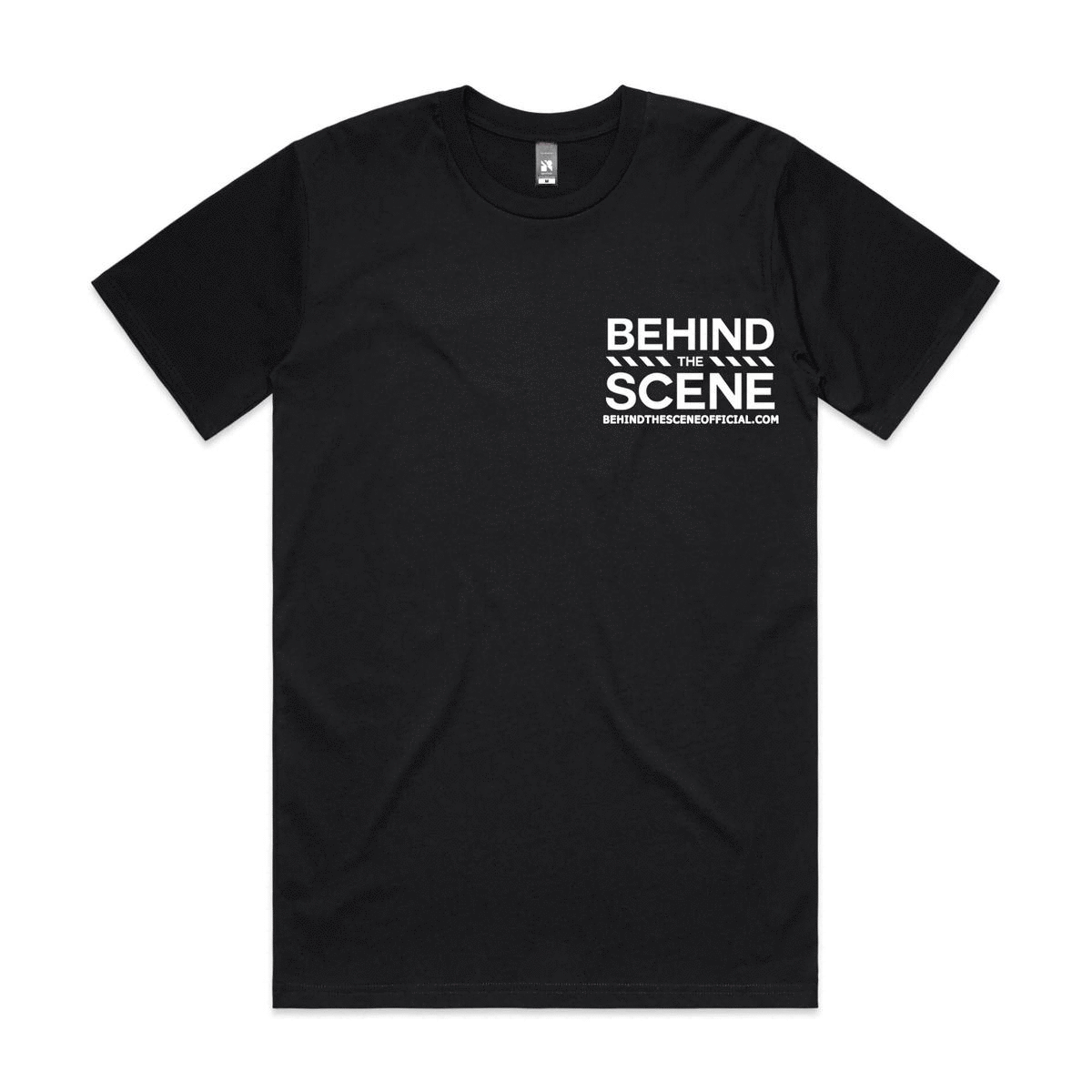 An error occurred. Try again later