What's New?
Check Out Our Spotify Playlists

Festival: Good Things Festival Date: 8th December 2019 Venue: RNA Showgrounds, Brisbane ​​Presented By: Destroy All Lines​​ It had been over 4 years since my last festival in Brisbane, Soundwave 2015 is still a weekend I look very fondly upon to this day. I haven't enjoyed live music in a similar setting since, sticking to local gigs and the occasional visit from international bands, I've been missing that big festival feel for too long and there was no way I was going to miss the 2019 rendition of Good Things. Sporting some of my favourite acts ranging from Enter Shikari, Thy Art is Murder and Gravemind to being headlined by A Day To Remember and Parkway Drive, I was ready for an experience
Festival: Good Things Festival Date: 7th December 2019 Venue: Centennial Park, Sydney Presented By: Destroy All Lines Photos: Kyle Burgess We set out for Good Things 2019 a little differently to last. This time we had a car, with air conditioned comfort. Ah it was lovely. The trip down to Sydney was fairly breezy if I'm honest, not too much traffic at all. We readied ourselves and slapped on some sunscreen and sunnies, I chose my classic 'speed dealers' as I thought they complemented my Diamond Construct T-shirt and my fresh Hollow World mosh pants. I'd never worn mosh pants before, god was I in for a good mosh. I was most keen for Violent Soho, Falling In Reverse and Simple Creatures (it wo
You've made it this far, you really should consider...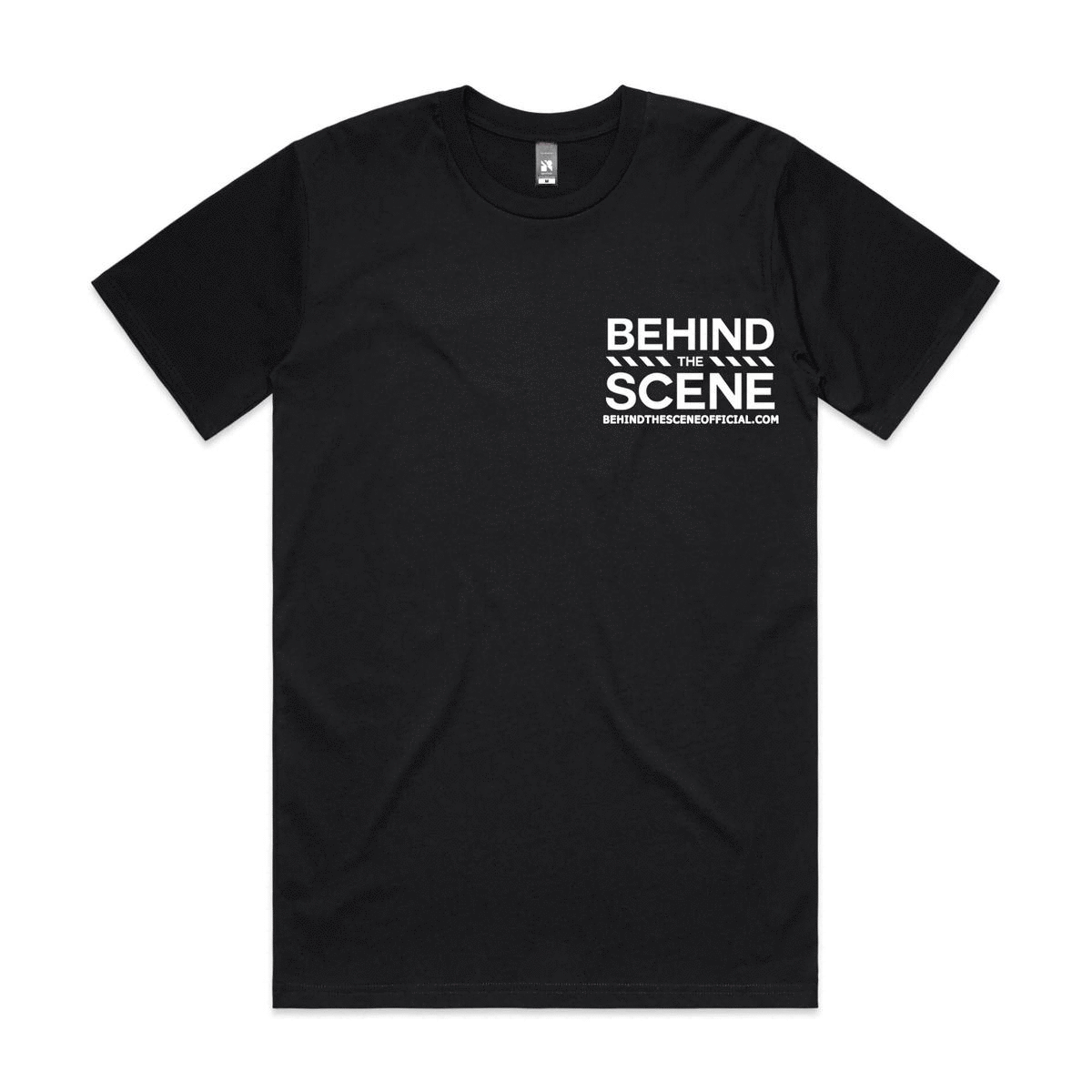 An error occurred. Try again later