What's New?
Check Out Our Spotify Playlists

Band: Drastic Park Release: EP Area: Melbourne Date of release: 28/2/2020 Genre: Punk-Rock Record Label: N/A For Fans Of: Violent Soho,Sunk Lotto "If you had told me back then would history be re-written? Thank God I figured it out to beat the loneliness Make sure the bough never breaks. Don't let it rattle. The wind is boundless. Don't wait for it to settle" - Little Things Melbourne up and rising punk-rock outfit Drastic Park are about to take the scene by surprise. Feeding us with the most melodic of riffs and instilling modern day nostalgia within every repeat, their long awaited EP "Last World" prepares us the beauty of what punk-rock is forming into today. Upon listening, I was serenad
Everyone's heard of her – you're either following her or have heard her signature sound featured on some of your favourite bands' tracks. The scenes queen behind the keys – This week I had the opportunity to have a chat with the one and only Misstiq. Misstiq is an independent female artist from Melbourne, Australia. A teacher, creator and master to her own magic – Misstiq takes your favourite tracks and renders them into harmonic masterpieces – taking her own spin on metal as we know it. Not only is she a hardcore slamming content creator – she's an absolute inspiration to women in the scene just like me. Creating breakdowns of her work in her "pimped up" series, to working with bands as lar
You've made it this far, you really should consider...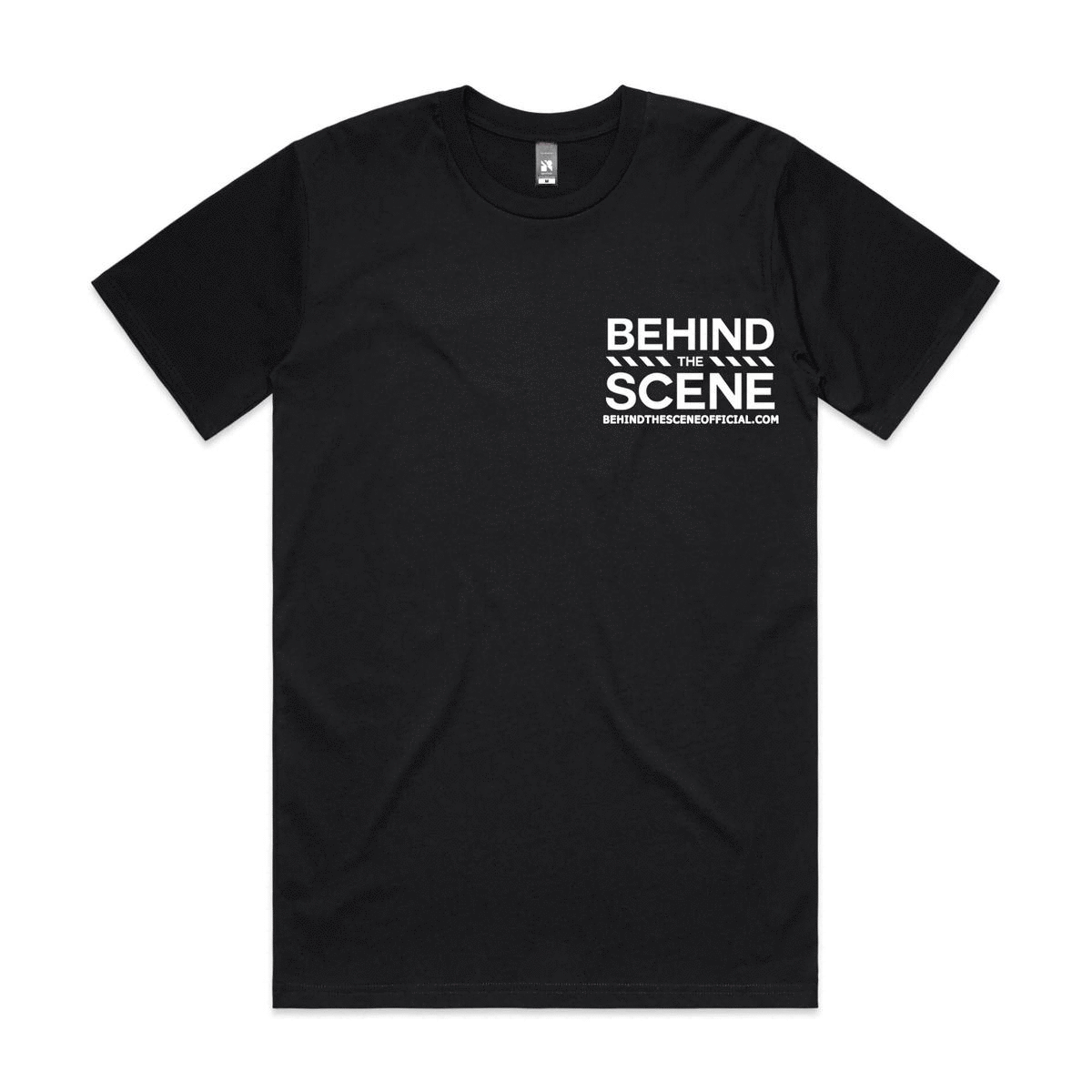 An error occurred. Try again later