What's New?
Check Out Our Spotify Playlists

Song: It Live, It Breathes Artist: Dweller Area: Melbourne Date of release: 16th March 2020 Genre: Metalcore Record Label: Unsigned For Fans Of: Erra, Periphery, Volumes, Invent, Animate, Silent Planet "I awoke delayed by time, I can't believe we're hopelessly numb We're a sheep herd without the shepherd" DWELLER… remember that name because you are going to be hearing it a lot! This hit my inbox and from the first listen I was blown away. For a first single drop Dweller have absolutely nailed it. 'It Lives, It Breathes' conveys to us it's time to stop allowing outside influences to consume and erode our spirit. "It's tainted, everything tainted with deceit, now I can't bear it I took cons
You've made it this far, you really should consider...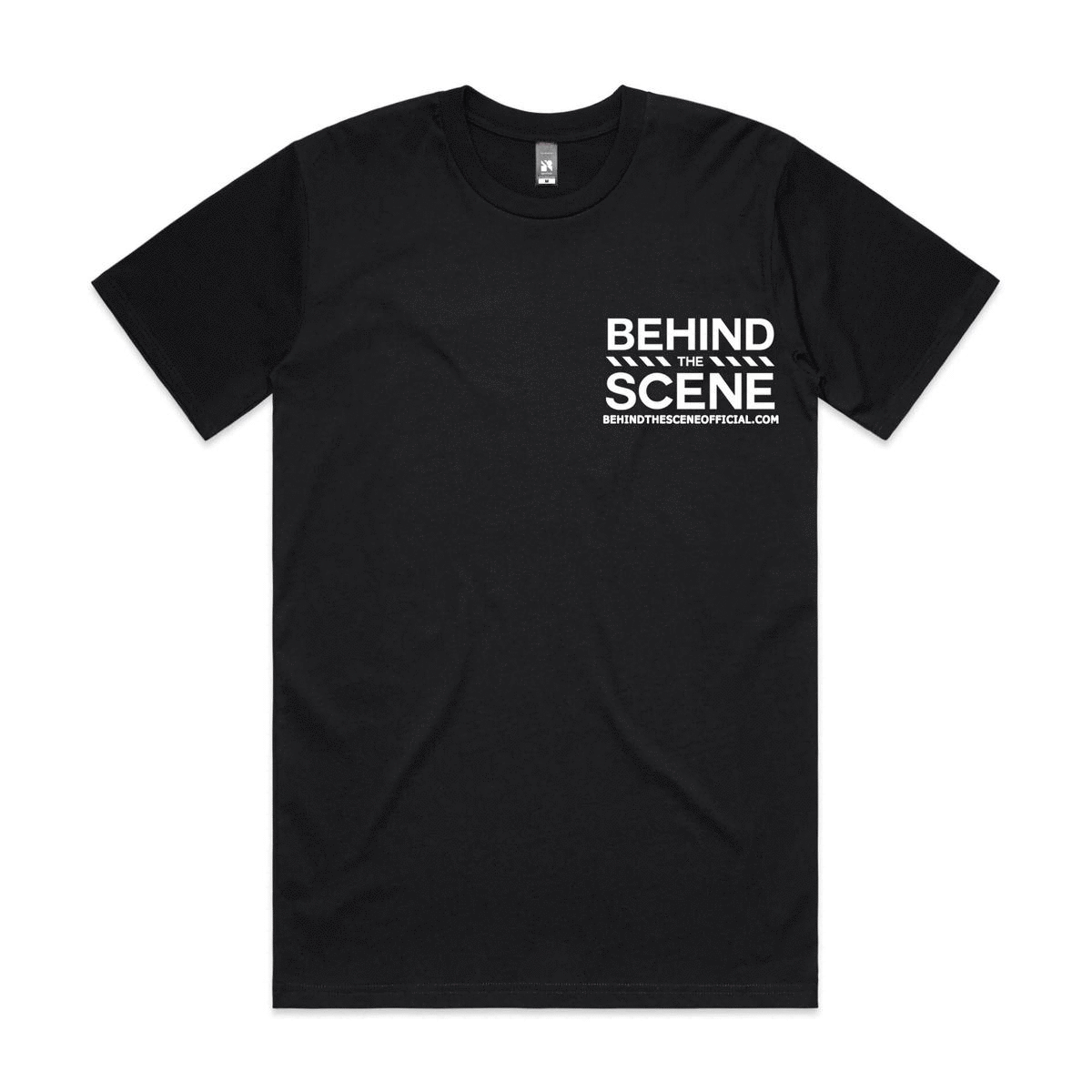 An error occurred. Try again later