What's New?
Check Out Our Spotify Playlists

Song: Mindreader Artist: A Day to Remember Area: Florida, USA Date of release: April 14th Genre: Pop Rock Record Label: Fueled by Ramen For Fans Of: Bring Me the Horizon, Fall Out Boy "You're laughing like I'm supposed to know What you're thinkin' but I don't I know that this never comes easy Not much that matters that won't" Following some spaced out single releases in 'Degenerates' and 'Resentment' last year, A Day to Remember are back with the proverbial goods in the form of 'Mindreader'. This new track continues to flesh out the band's new musical direction, still feeling very ADTR at its core but also showing signs of progression. 'Mindreader' starts off with a really simple guitar riff
Photo: Supplied Sometimes music touches you on an emotional level and penetrates deep into your soul. When I first listened to Without Belief's new EP "The Parting Gift" I cried, no actually I sobbed. Ralph Brown and Jake Kershaw, along with some very special friends, have created what can only be described as a heart wrenching journey through the stages of grief. Recently I was lucky enough to be able to have a chat with Ralph, here is his story: The EP is all about the grieving process. And it hits all the feels. You can feel the anguish and pain through out the songs. Yeah, the main skeleton of the songs were done in the first few months of me losing Dad and Jake losing his Aunty. So it w
Song: Blood (Featuring Shaun Cox of Daybreak) Artist: Ovtsider Area: Adelaide SA Date of release: April 8th Genre: Hardcore Record Label: Independent For Fans Of: Justice For The Damned, Knocked Loose, Crave Death "true meaning of a son of a bitch" Heavy hardcore outfit Ovtsider are set to steal the hardcore scene and claim their spot as a contender for the best upcoming heavy band. With the recent release if their new single featuring Shaun Cox of Perths' Daybreak, its safe to say I was blown away by their sheer rein of carnage. Absolutely filthy riffs, some amazing work with mixing and super cleaver lyrics – you'd be damned if you didn't get onto this band earlier. Getting into the nitty-g
Band: Without Belief Release: The Parting Gift Area: Melbourne Date of release: 1st April 2020 Genre: Metalcore / Heavy Reviewer: Suze Blacketer Record Label: Unsigned For Fans Of: The Beautiful Monument, Architects "If you can hear me now please know I am missing you" - Intro Denial, Anger, Bargaining, Depression and Acceptance. The Five stages of Grief. The journey travelled to reach a point of peace. Within Belief have taken these stages and using personal experiences produced a musical journey via their EP 'The Parting Gift' for the listener. 'Denial' – Featuring Lizi Blanco of The Beautiful Monument. The raw and bleeding vocals of Ralph Brown make you feel the pain whilst Lizi spins us
You've made it this far, you really should consider...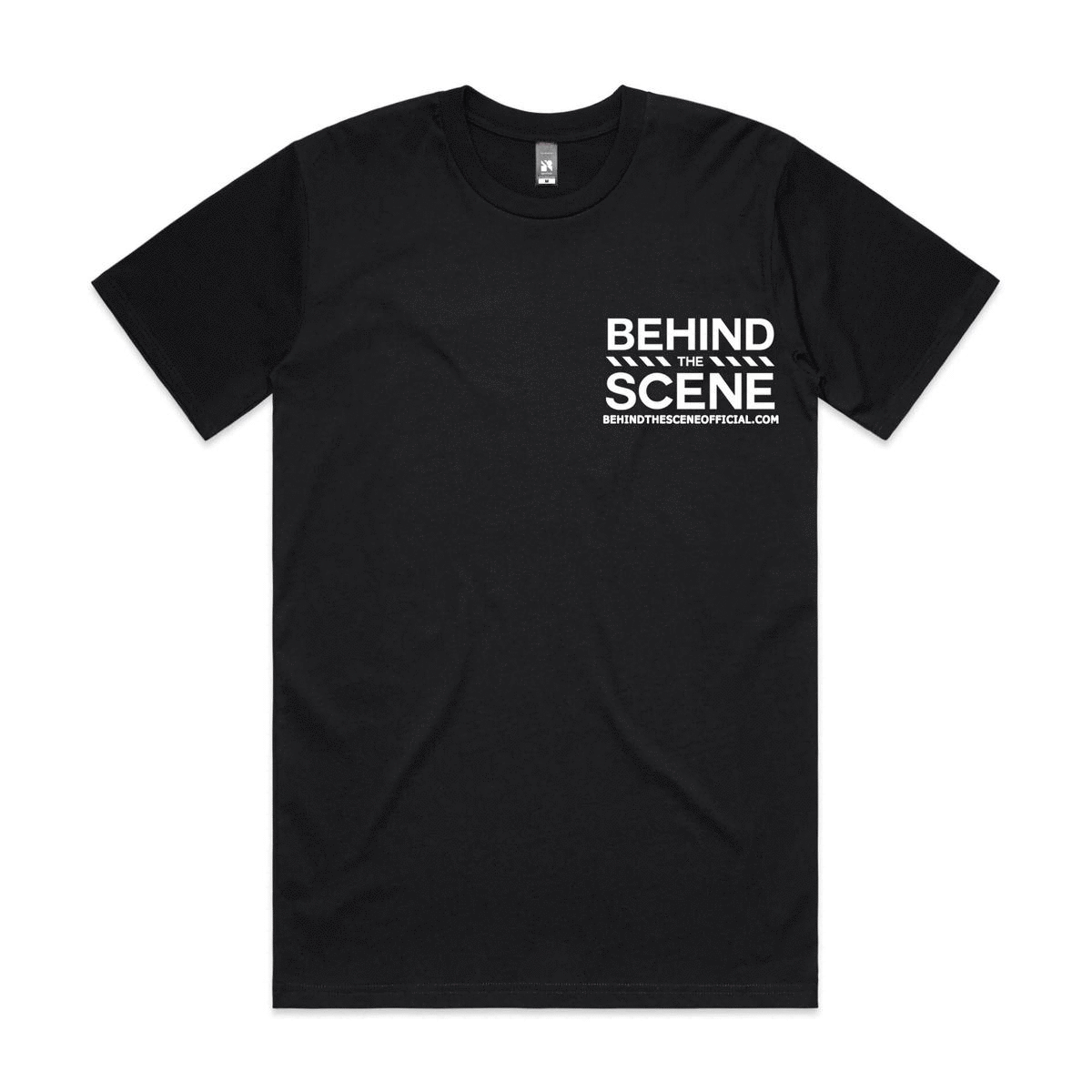 An error occurred. Try again later