What's New?
Check Out Our Spotify Playlists

Zachen speaks with Max and Yanni of Sydney hardcore outfit Life's Ill regarding their recent accomplishments before the Covid pandemic, upcoming plans and new music.
Artist: Through It All Song: Break Through Area: Sydney, Aus Date of release: 19th Feb 2020 Genre: HARDCORE Record Label: Independent For Fans Of: Kublai Khan, Knocked Loose, Stray from the Path "Breakthrough ,Through struggle, in time Breakthrough, We will be alright" Up and rising Hardcore band Through it All have surprised the scene with their debut single 'Break Through', which completely deserves all of our immediate, undivided attention. This Sydney hardcore outfit perfectly executed the introduction that you need to get noticed: a killer track, a great look and some true passion behind their art. I'd be absolutely honoured to introduce Through It All with some honest and in-depth th
Image: Giulia McGauran Since releasing their highly anticipated album "Alien" the hype around Northlane and their new record was at a peak, Northlane were back with a story to tell. This was further elaborated on with the release of their documentary / short film titled 'Negative Energy'. It highlighted the highs and lows of the band since Marcus somewhat turbulent arrival in a time of uncertainty. Shortly after the release of the film, the band were teasing at a new collaboration, which would go on to be 'Enemy Of The Night', a wine series alongside Crowbar. Fans were keen to note the QR code on the wine and a negative version of what looked like the "Alien" artwork. A few days ago, this QR
Zachen speaks with Jake of Brisbane pop punk outfit Joy in Motion regarding their recent accomplishments before the Covid pandemic, upcoming plans and new music.
Song: Fire Band: Break Fate Release: Single Area: UK Date of release: 28/2/2020 Genre: Pop Punk Reviewer: Daniel Balcombe For Fans Of: Transit, Thrice, Misser "Holding onto hope and everything you believe in, Drains all your energy and leaves you feeling weakened" I've been listening to Break Fate's first single 'Miraculous' on and off for the better part of a year and a half now. It's on a playlist I have when I'm taking the kid out for a walk or bike ride or when I'm in the kitchen cooking so it pops up regularly and each time I thought, man these guys are awesome I wonder what happened to them. Then BAM out of nowhere I get a message from the lads asking me to review their upcoming single
Band: Flagstaff Release: Thanks For Coming Area: Melbourne Date of release: March 2020 Genre: Hip Hop Reviewer: Suze Blacketer Record Label: Unsigned For Fans Of: Tyler, The Creator. Kendrick Lamar, Denzel Curry, Next Gig: "Spinning in circles my thoughts on rotate like a carousel" - January Hip hop duo, Flagstaff, have recently released their EP, ''Thanks For Coming'', a fresh and vibey adventure which, for a genre I don't normally listen to, has had me consistently spinning and hitting repeat since it hit my inbox. The Flagstaff boys have bought something new and exciting to the music scene, it's experimental and full of surprises. With catchy, summer vibe feels, 'Headband' compels me jump
You've made it this far, you really should consider...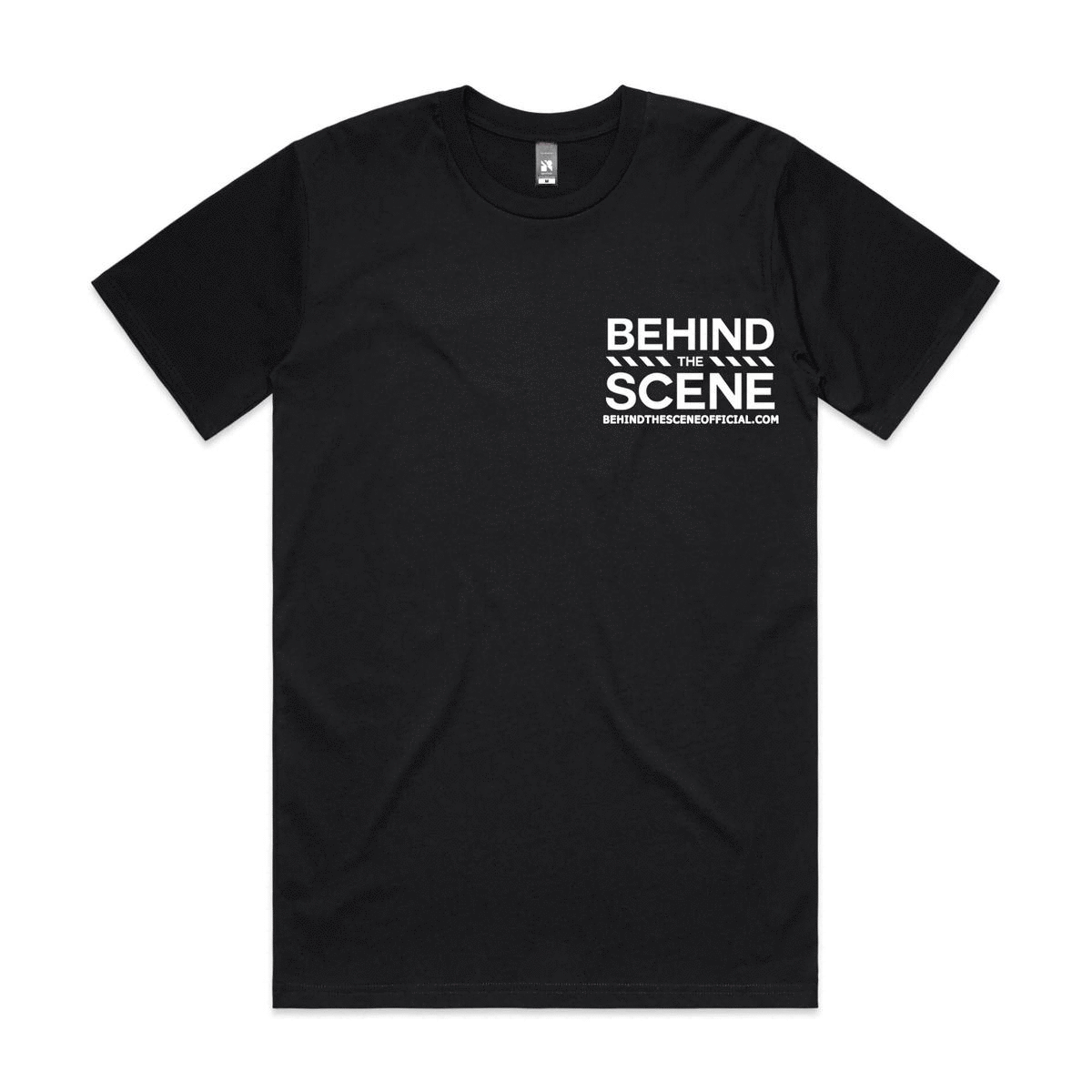 An error occurred. Try again later