What's New?
Check Out Our Spotify Playlists

Song: Someone Artist: The Lost Knights Area: Brisbane, QLD Date of release: 6/2/2020 Genre: Pop Rock Record Label: Independent For Fans Of: Crown The Empire, Normandie "Don't want to be like you Wish that someone told me I'd just be like you" Hailing from Brisbane, QLD, pop rock trio The Lost Knights released the track 'Someone' back in February and to say it is an absolute powerhouse from start to finish would be an understatement, I'm still spinning it months later and have no intention of stopiing. To introduce the song, TLK offer a short guitar build up which transitions into an explosive section lead by a gentle vocal melody, backed up by powerful guitars and drums that gently ease us i
Band: Distracted by Pink Release: Cheated Area: Melbourne, Australia Date of release: 30/05/2020 Genre: Pop Punk For Fans Of: Greenday, Blink 182, Semantics "I hope you find somebody new I hope you get what's coming to you Just remember all the hearts that you broken I hope you find somebody new" Melbourne pop punk band, Distracted by Pink recently released their latest single, 'Cheated', and its their first release in quite a while. Not ones to shy away from tried and true territory, the band have produced a solid number that doesn't break any boundaries but sits comfortably in its own realm. Australian bands seem to feel more and more comfortable with making their accents apparent
Song: Hell of a Heaven Artist: Lucas Rizzo Area: UK Date of release: 01/05/20 Genre: Dark Pop Record Label: Nocturnal Records For Fans Of: Justin Bieber "Could run away but I haven't You're a hell of a heaven" Lucas Rizzo is back with a definite hit 'Hell Of A Heaven', his first single in two years. Even though we had to wait a while for it to come, it was well worth it. Following on from the success of 2018's 'Sleeping Beauty', Lucas takes us on an unforgettable adventure with a sound similar to a modern-day Justin Bieber. The vocals are on flying form and they have an edge and quality which we do not hear all that often with artists as fresh in their career as Lucas. Musically, it is robus
You've made it this far, you really should consider...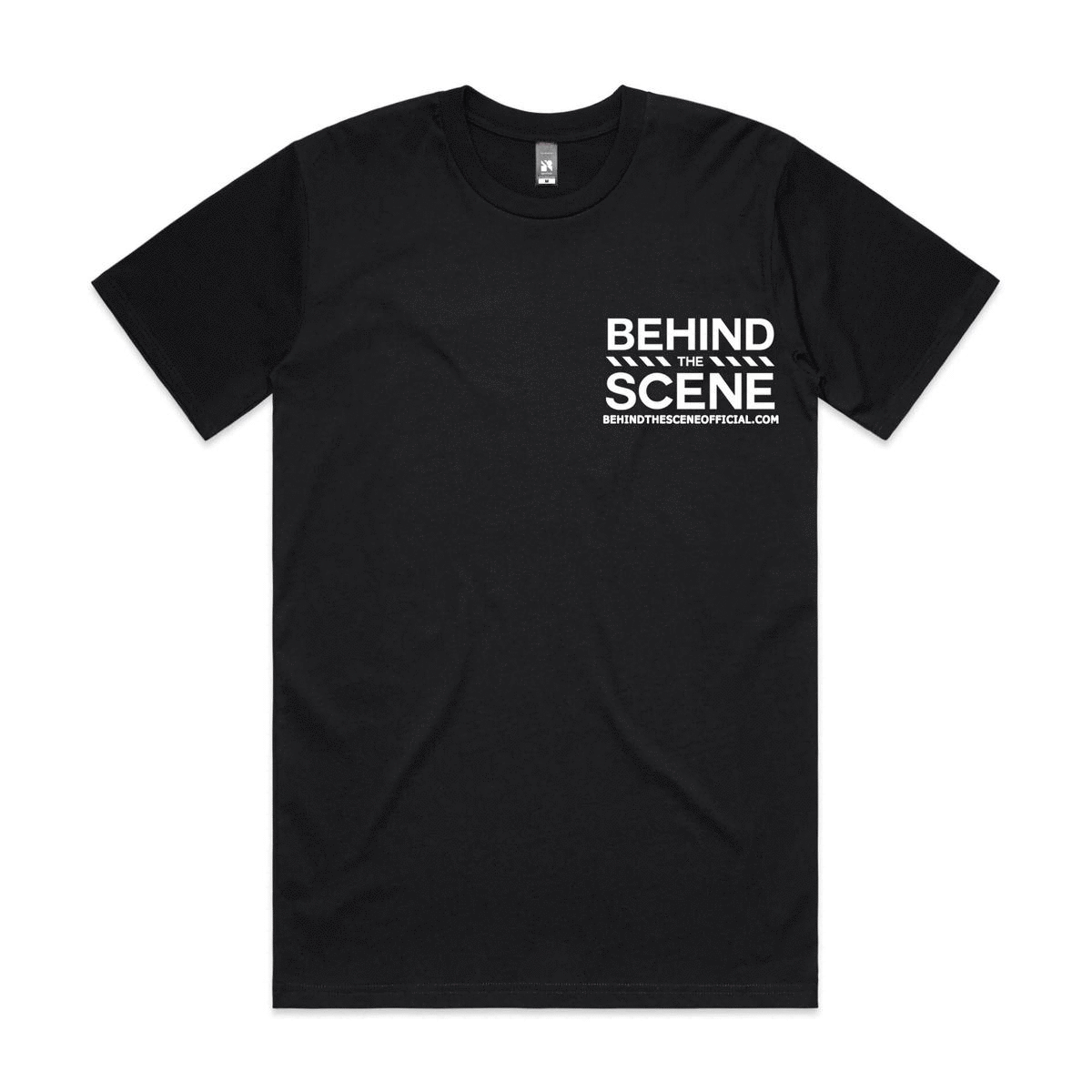 An error occurred. Try again later