What's New?
Check Out Our Spotify Playlists

Photo: Supplied Melbourne based pop punk band, Terra, have just released an acoustic EP, ''Into Deep Blue'' along with a beautiful new single 'Song for Maddie'. In the band's words, "These songs, especially our new single "Song for Maddie" come from a place of finding hope through hardship. With everything that is going on in the world now, we felt there isn't a better tome than now to release this EP." I caught up with Terra's Bassist Darcy Leadoux for a chat. What made you guys decide to put out an acoustic EP? We decided to drop the acoustic EP because we wanted to have something out there. We felt that it had been awhile since we've had some releases. We are working on something, but it
You've made it this far, you really should consider...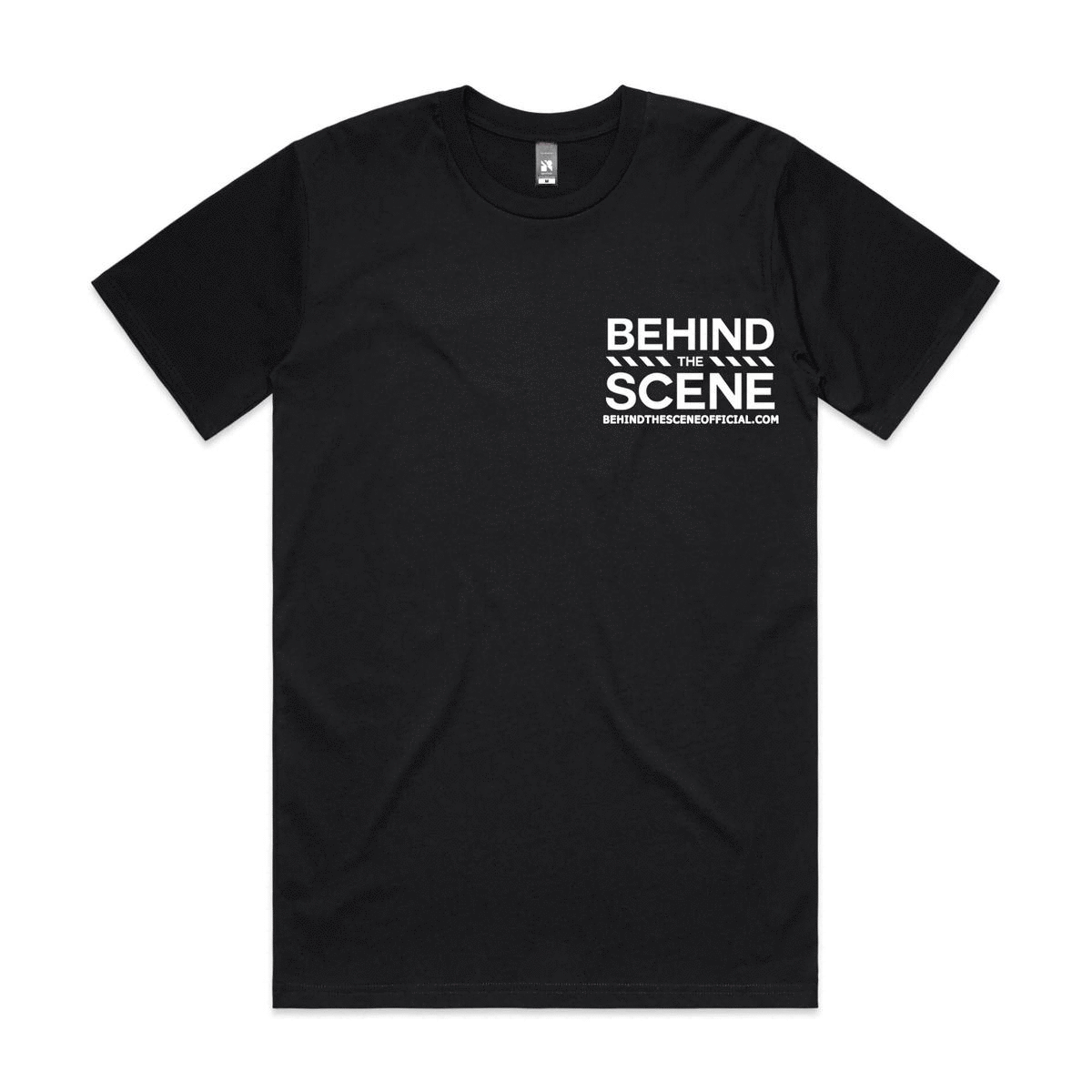 An error occurred. Try again later